Where history and Southern charm reside.
Whether you're here for an event in one of our ballrooms, or to explore delicious dishes with friends at Twist Café, or if you've simply arrived from a journey somewhere, we are at your service. Unwind. Lay back, you're home.
Our collection of rooms and suites are inspired by old hacienda houses of the Spanish era: Machuca-tiled hallways, hardwood floors, rattan-woven fixtures, linen curtains — all accentuate the charm and personality of our 83 guest rooms.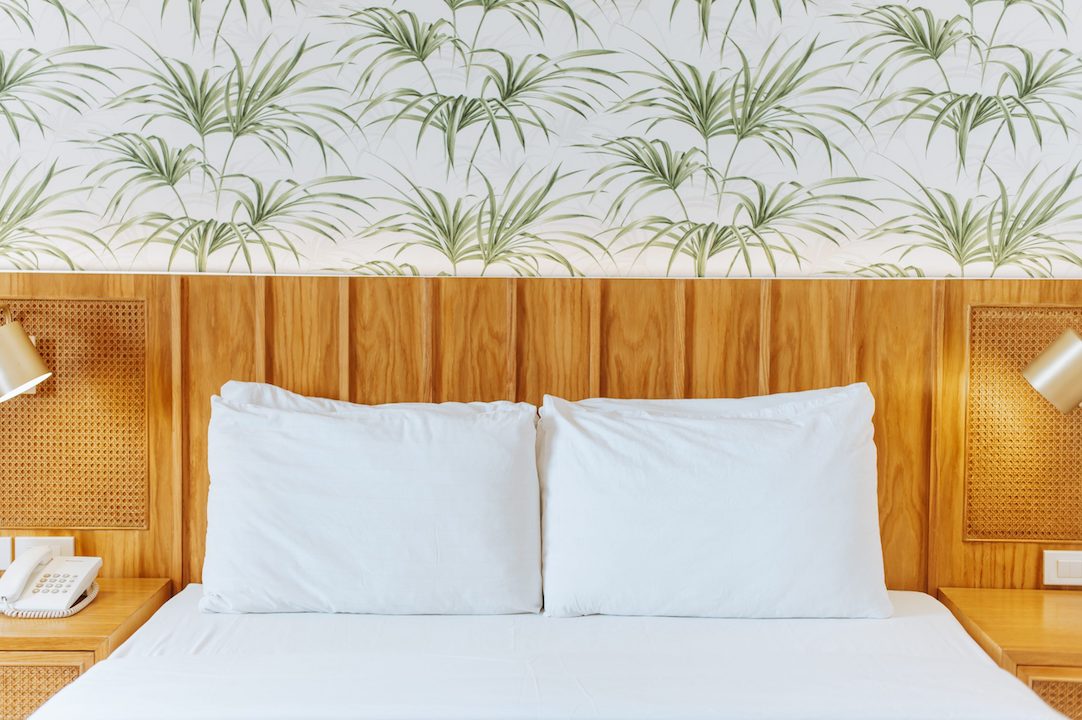 Our restaurant has an excellent array of menu items that comprise of dishes from the various Chefs that have worked with us through the years, making our menu a kind of all-time-favorites list.
Whether it is for 50 to 500 people, we have hosted banquets from the simplest to the glamorous of gatherings.